Sparkle powers the most immersive & interactive virtual events
"The Sparkle team combined all of their unique strengths to bring people together and to have fun and the result for us was the best virtual party ever."
"By facilitating authentic connections and spontaneous discoveries, Sparkle created a memorable experience for everyone."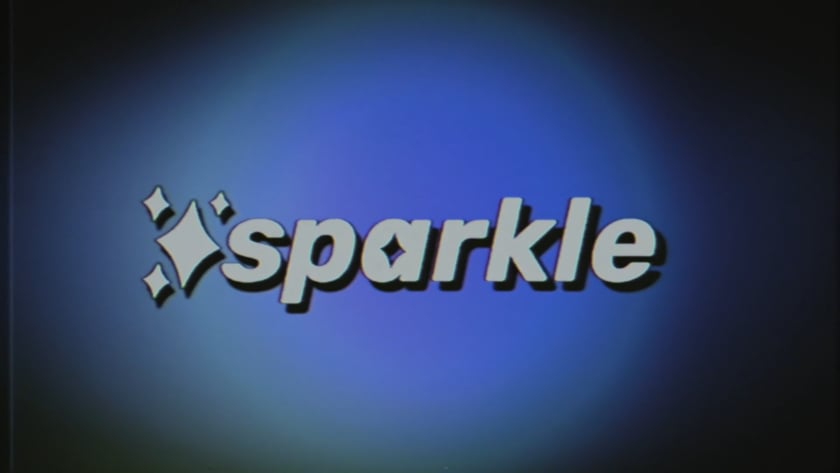 "As UNESCO Artist for Peace, I was planning UNESCO's conference for International Women's Day with high-profile speakers and Nobel prize winners. Sparkle helped us create the event in a tight time-frame. I highly recommend using Sparkle if you're looking for a next level creative online events platform that is truly engaging."
"If you're looking for an extraordinary online event experience, Sparkle is your choice."
"As the stakeholders, we were able to truly enjoy our own event, which isn't always the case when you plan something."
Why do the most creative event producers choose Sparkle?
Live & Post Event Analytics
Our real time analytics shows how many people are online and gives a pulse of who is where.
Secure, Stable & Private
Private by design, we can configure data policies to align with your GDPR or compliance needs.
Need Specific Custom Features?
Our tech team can rapidly produce or integrate custom features.
Our expert event team are here to help
We've helped dozens of companies with their online event design, strategy and production – and we're here to support you however you need.
Technology Conference
Sparkle hosted Jam Online – a leading Product Managers Conference
With hundreds of attendees, the map created a sense of space and place.  The auditorium was used for the main presentations.  Workshops took place behind unique rooms. A networking space allowed guests to interact.  Afterwards, a dance party elevated spirits.
Corporate Party
Sparkle hosted Super Awesome's End of Year Party.
Using an asteroid theme, we co-produced this event, drawing on their own team and selecting performers from our menu of experience.
"With a dash of quirk and magic, the event we had with Sparkle was the best and most memorable event we had all year." – Luke Michalak, Community Specialist
We've helped throw some of the biggest online parties ever
"I've never experienced performance theatre like this"
"It helps bring everyone together and it feels real!"
"The best online event I've been to."
"It was comparable to real life beautiful community events."
"Most fun I've had in weeks. x "
"Best online party I've been to by far!"
"I've never been to anything like this."
"This represents the future of online events!"